Overwatch Matches with Live Odds
Live & Upcoming Overwatch Matches
Thu, 28 Sep 2023 17:00:00 +0000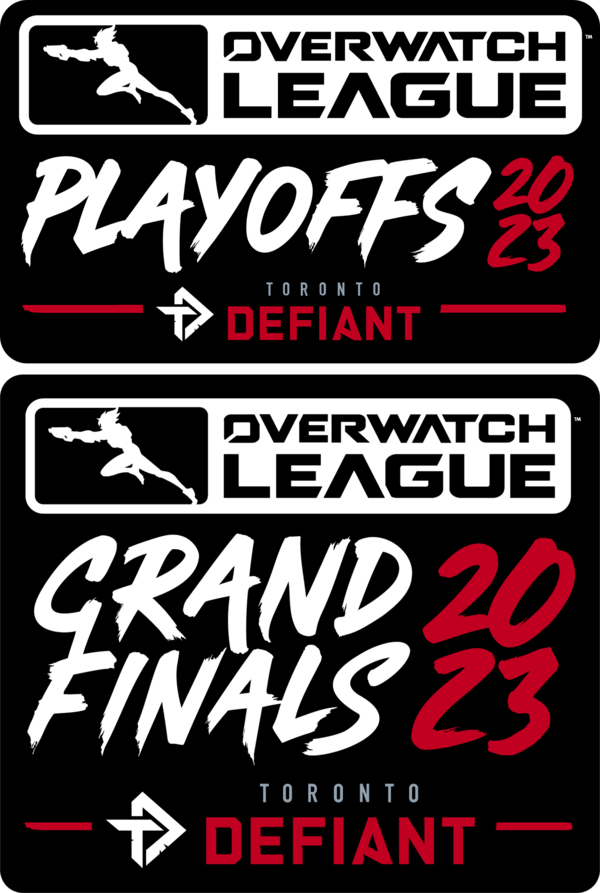 Overwatch League 2023 - Playoffs
Hangzhou Spark
Atlanta Reign
Thu, 28 Sep 2023 18:30:00 +0000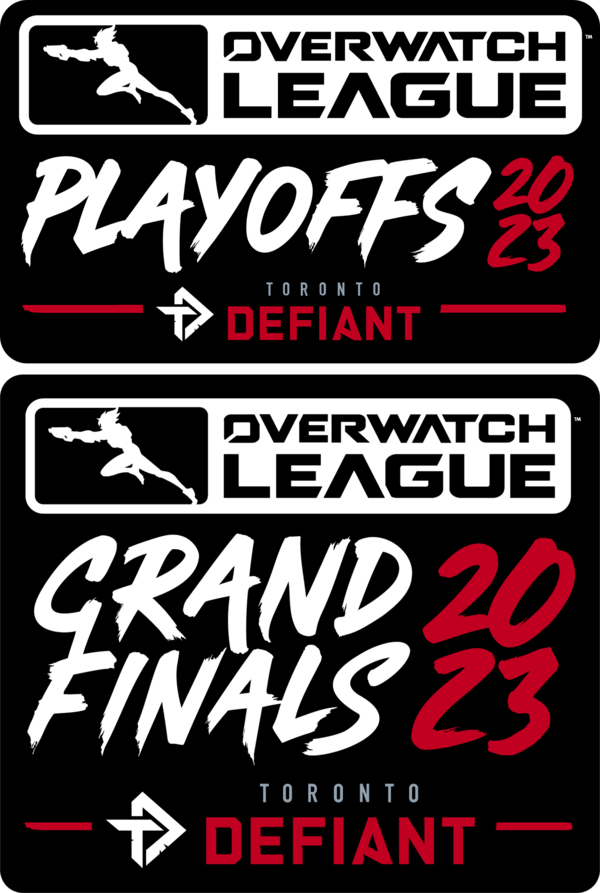 Overwatch League 2023 - Playoffs
Dallas Fuel
Seoul Infernal
Thu, 28 Sep 2023 20:00:00 +0000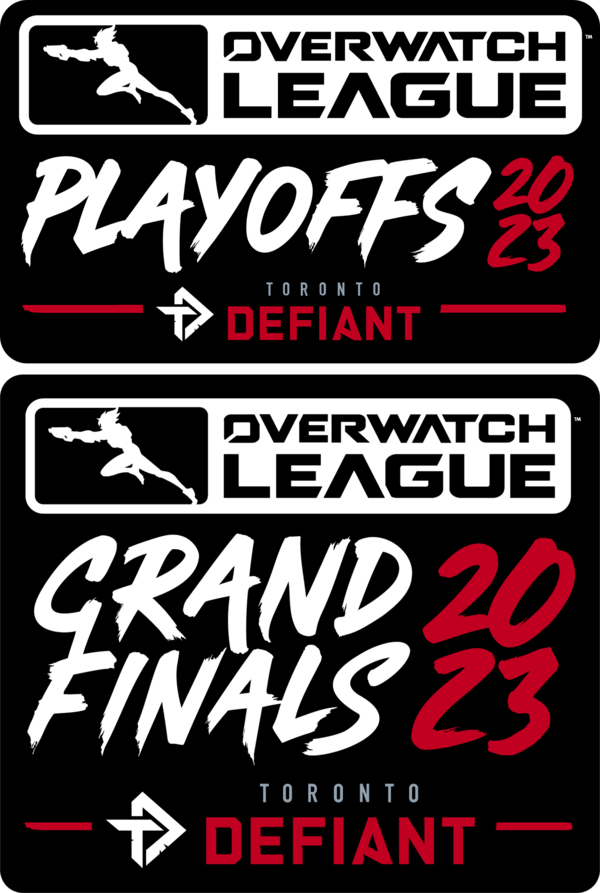 Overwatch League 2023 - Playoffs
Boston Uprising
London Spitfire
Thu, 28 Sep 2023 21:30:00 +0000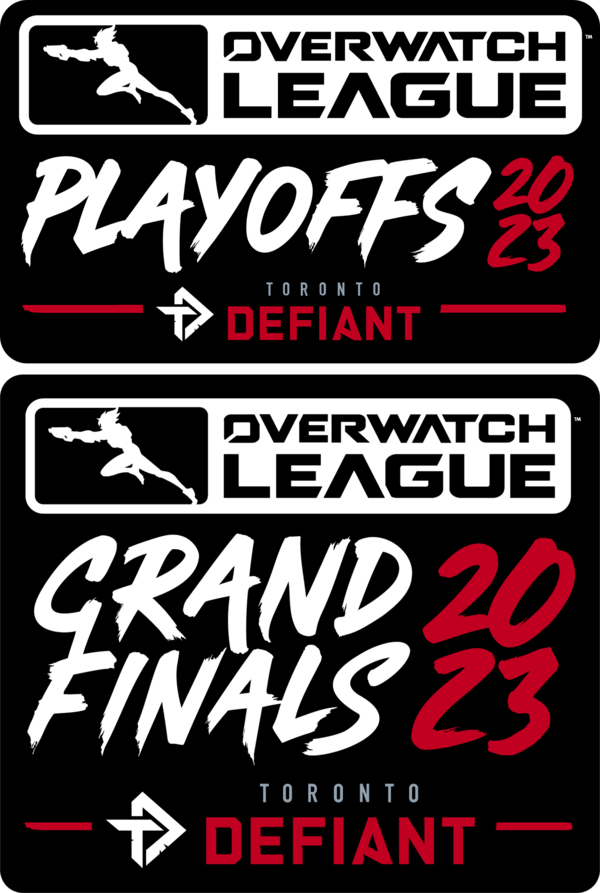 Overwatch League 2023 - Playoffs
Houston Outlaws
Florida Mayhem
Overwatch Match Results
1
2
3
4
5
6
7
8
9
10
11
12
13
14
15
16
17
18
19
20
21
22
23
24
25
26
27
28
29
30
31
1
2
3
4
5
6
7
8
9
10
11
12
13
14
15
16
17
18
19
20
21
22
23
24
25
26
27
28
29
1
2
3
4
5
6
7
8
9
10
11
12
13
14
15
16
17
18
19
20
21
22
23
24
25
26
27
28
29
30
31
1
2
3
4
5
6
7
8
9
10
11
12
13
14
15
16
17
18
19
20
21
22
23
24
25
26
27
28
29
30
1
2
3
4
5
6
7
8
9
10
11
12
13
14
15
16
17
18
19
20
21
22
23
24
25
26
27
28
29
30
31
1
2
3
4
5
6
7
8
9
10
11
12
13
14
15
16
17
18
19
20
21
22
23
24
25
26
27
28
29
30
1
2
3
4
5
6
7
8
9
10
11
12
13
14
15
16
17
18
19
20
21
22
23
24
25
26
27
28
29
30
31
1
2
3
4
5
6
7
8
9
10
11
12
13
14
15
16
17
18
19
20
21
22
23
24
25
26
27
28
29
30
31
1
2
3
4
5
6
7
8
9
10
11
12
13
14
15
16
17
18
19
20
21
22
23
24
25
26
27
28
29
30
1
2
3
4
5
6
7
8
9
10
11
12
13
14
15
16
17
18
19
20
21
22
23
24
25
26
27
28
29
30
31
1
2
3
4
5
6
7
8
9
10
11
12
13
14
15
16
17
18
19
20
21
22
23
24
25
26
27
28
29
30
1
2
3
4
5
6
7
8
9
10
11
12
13
14
15
16
17
18
19
20
21
22
23
24
25
26
27
28
29
30
31
1
2
3
4
5
6
7
8
9
10
11
12
13
14
15
16
17
18
19
20
21
22
23
24
25
26
27
28
29
30
31
1
2
3
4
5
6
7
8
9
10
11
12
13
14
15
16
17
18
19
20
21
22
23
24
25
26
27
28
1
2
3
4
5
6
7
8
9
10
11
12
13
14
15
16
17
18
19
20
21
22
23
24
25
26
27
28
29
30
31
1
2
3
4
5
6
7
8
9
10
11
12
13
14
15
16
17
18
19
20
21
22
23
24
25
26
27
28
29
30
1
2
3
4
5
6
7
8
9
10
11
12
13
14
15
16
17
18
19
20
21
22
23
24
25
26
27
28
29
30
31
1
2
3
4
5
6
7
8
9
10
11
12
13
14
15
16
17
18
19
20
21
22
23
24
25
26
27
28
29
30
1
2
3
4
5
6
7
8
9
10
11
12
13
14
15
16
17
18
19
20
21
22
23
24
25
26
27
28
29
30
31
1
2
3
4
5
6
7
8
9
10
11
12
13
14
15
16
17
18
19
20
21
22
23
24
25
26
27
28
29
30
31
1
2
3
4
5
6
7
8
9
10
11
12
13
14
15
16
17
18
19
20
21
22
23
24
25
26
27
28
29
30
1
2
3
4
5
6
7
8
9
10
11
12
13
14
15
16
17
18
19
20
21
22
23
24
25
26
27
28
29
30
31
1
2
3
4
5
6
7
8
9
10
11
12
13
14
15
16
17
18
19
20
21
22
23
24
25
26
27
28
29
30
1
2
3
4
5
6
7
8
9
10
11
12
13
14
15
16
17
18
19
20
21
22
23
24
25
26
27
28
29
30
31
1
2
3
4
5
6
7
8
9
10
11
12
13
14
15
16
17
18
19
20
21
22
23
24
25
26
27
28
29
30
31
1
2
3
4
5
6
7
8
9
10
11
12
13
14
15
16
17
18
19
20
21
22
23
24
25
26
27
28
1
2
3
4
5
6
7
8
9
10
11
12
13
14
15
16
17
18
19
20
21
22
23
24
25
26
27
28
29
30
31
1
2
3
4
5
6
7
8
9
10
11
12
13
14
15
16
17
18
19
20
21
22
23
24
25
26
27
28
29
30
1
2
3
4
5
6
7
8
9
10
11
12
13
14
15
16
17
18
19
20
21
22
23
24
25
26
27
28
29
30
31
1
2
3
4
5
6
7
8
9
10
11
12
13
14
15
16
17
18
19
20
21
22
23
24
25
26
27
28
29
30
1
2
3
4
5
6
7
8
9
10
11
12
13
14
15
16
17
18
19
20
21
22
23
24
25
26
27
28
29
30
31
1
2
3
4
5
6
7
8
9
10
11
12
13
14
15
16
17
18
19
20
21
22
23
24
25
26
27
28
29
30
31
1
2
3
4
5
6
7
8
9
10
11
12
13
14
15
16
17
18
19
20
21
22
23
24
25
26
27
28
29
30
1
2
3
4
5
6
7
8
9
10
11
12
13
14
15
16
17
18
19
20
21
22
23
24
25
26
27
28
29
30
31
1
2
3
4
5
6
7
8
9
10
11
12
13
14
15
16
17
18
19
20
21
22
23
24
25
26
27
28
29
30
1
2
3
4
5
6
7
8
9
10
11
12
13
14
15
16
17
18
19
20
21
22
23
24
25
26
27
28
29
30
31
1
2
3
4
5
6
7
8
9
10
11
12
13
14
15
16
17
18
19
20
21
22
23
24
25
26
27
28
29
30
31
1
2
3
4
5
6
7
8
9
10
11
12
13
14
15
16
17
18
19
20
21
22
23
24
25
26
27
28
1
2
3
4
5
6
7
8
9
10
11
12
13
14
15
16
17
18
19
20
21
22
23
24
25
26
27
28
29
30
31
1
2
3
4
5
6
7
8
9
10
11
12
13
14
15
16
17
18
19
20
21
22
23
24
25
26
27
28
29
30
1
2
3
4
5
6
7
8
9
10
11
12
13
14
15
16
17
18
19
20
21
22
23
24
25
26
27
28
29
30
31
1
2
3
4
5
6
7
8
9
10
11
12
13
14
15
16
17
18
19
20
21
22
23
24
25
26
27
28
29
30
1
2
3
4
5
6
7
8
9
10
11
12
13
14
15
16
17
18
19
20
21
22
23
24
25
26
27
28
29
30
31
1
2
3
4
5
6
7
8
9
10
11
12
13
14
15
16
17
18
19
20
21
22
23
24
25
26
27
28
29
30
31
1
2
3
4
5
6
7
8
9
10
11
12
13
14
15
16
17
18
19
20
21
22
23
24
25
26
27
28
29
30
Although Overwatch matches are a fairly young phenomenon, as the game itself only saw the light of day in 2016, they are already included in the list of the most-watched eSports competitions. They provide a great opportunity for players to show their best talents and demonstrate their skills, showing what they are worthy of in a fight. At the prestigious tournaments, the world's best eSports players battle it out for championship titles and big cash prizes.
Overwatch pro matches are watched by millions of fans. Indeed, when it comes to the top division, the eSports arena is filled with excitement. The public's interest is also spurred by the fact that Overwatch is a fairly young discipline. But as the developers of the game are well-known company Blizzard Entertainment, then no one is left in doubt that this game waiting for a great future.
How are Overwatch Matches Going and The Winner is Determined?
Overwatch matches are played in a 6v6 format, with each team consisting of six players. Each of them can select from one of several different character classes that have unique abilities and playstyles. Matches typically last 15-20 minutes and the game is won by either eliminating all enemy players or achieving an objective, such as capturing a point or payload.
The winner is determined by whichever team achieved the objective first, or who has the most points at the end of the match. If both teams have an equal amount of points when the time runs out, then a tiebreaker round will be played to determine the winner. In this scenario, one team must achieve a certain objective before the other wins.
At the end of each match, players are rewarded with experience points based on their performance and given an stats that shows how they did compare to their teammates. This allows players to track their progress and identify where they can improve to become better players overall.
Live Overwatch Matches and Streams
If you are interested in eSports and want to watch Overwatch pro matches today, Get eSports broadcasts all important ones. Of course, you can watch the streams directly on platforms like YouTube or Twitch. But why waste time looking for the broadcast you want when all you have to do is open our website and immediately start watching the game you're interested in?
Be the First to Know the Overwatch Match Results and Stats!
So, as we said before, Overwatch is a fast-growing and fast-developing eSports discipline. If you open the game schedule, you will find that there are a lot of interesting tournaments and championships in the season. Only someone with an unlimited amount of free time can keep track of all the gaming events. Otherwise, you have to choose which of the competitions you want to pay attention to. But don't worry, you can find the results of Overwatch matches on our website, so you can get an idea of how one or another game ended.
If you follow eSports events and support a particular team, you know how important it is to stay up to date. Keep your finger on the pulse and follow the news of the Overwatch eSports universe with us!